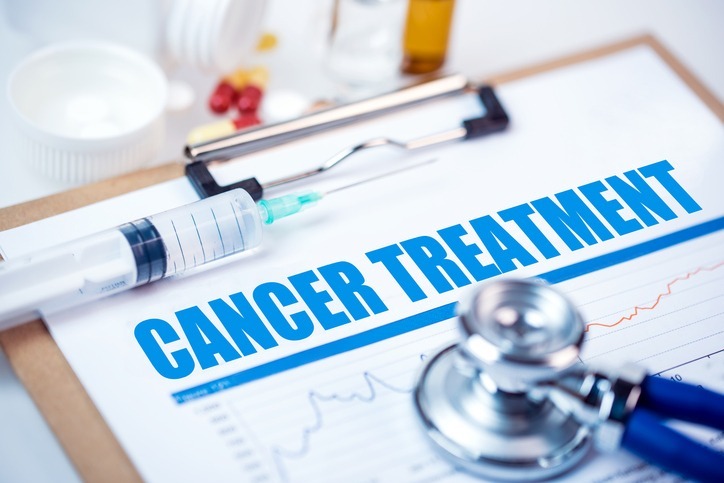 What is Cancer Treatment?
Cancer treatment involves the use of surgery, radiation, medicines, and other therapies to cure, diminish, or stop the progression of cancer. There are numerous cancer treatments available at Candor IVF. You may receive a single therapy or a combination of treatments, depending on your specific situation.
We have clear goals to cure your answer to provide aid in cancer and also increase the life span. Cancer treatment may include primary treatment to remove cancer, adjuvant treatment to kill cancer cells, and palliative treatment to help relieve the side effects of treatment.
Our Gynecologic Cancer Treatments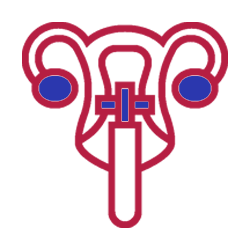 Cervical cancer is the only type of cancer that affects only women. It occurs when cells in a distant organ or the cervix camera divide ceaselessly.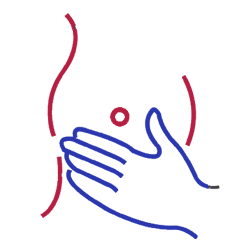 Breast cancer is a malignant tumor that starts in the cells of the breast and can spread to other parts of the body.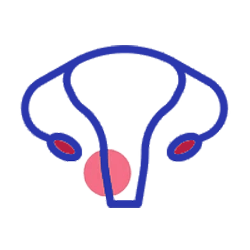 Endometrial cancer is known as uterine cancer or cancer of the uterus. The uterus is where this cancer begins. In females, the uterus is a concave, pear-shaped pelvic organ.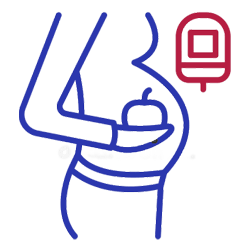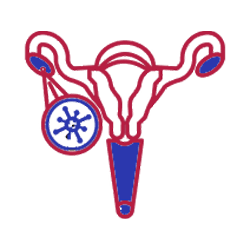 Ovarian Cancer starts in the ovaries. Ovarian cancer is caused by an abnormal growth of tissue in the ovaries, and because it begins silently, it is generally identified in its later stages.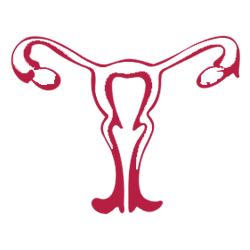 Uterine sarcoma is cancer that develops in the uterus, or womb's muscles and tissues. Endometrial cancer, which is cancer of the endometrium, is not the same as uterine sarcoma.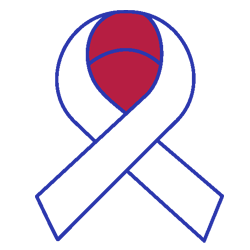 Vaginal cancer specialists at Candor IVF are renowned to identify and treat cancer in or around the vaginal tissue.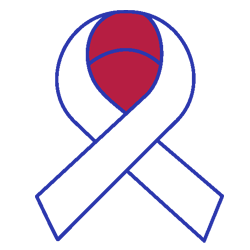 Vulvar cancer is a type of cancer that develops in the vulva's tissues. A woman's vulva is a component of her external genitalia.