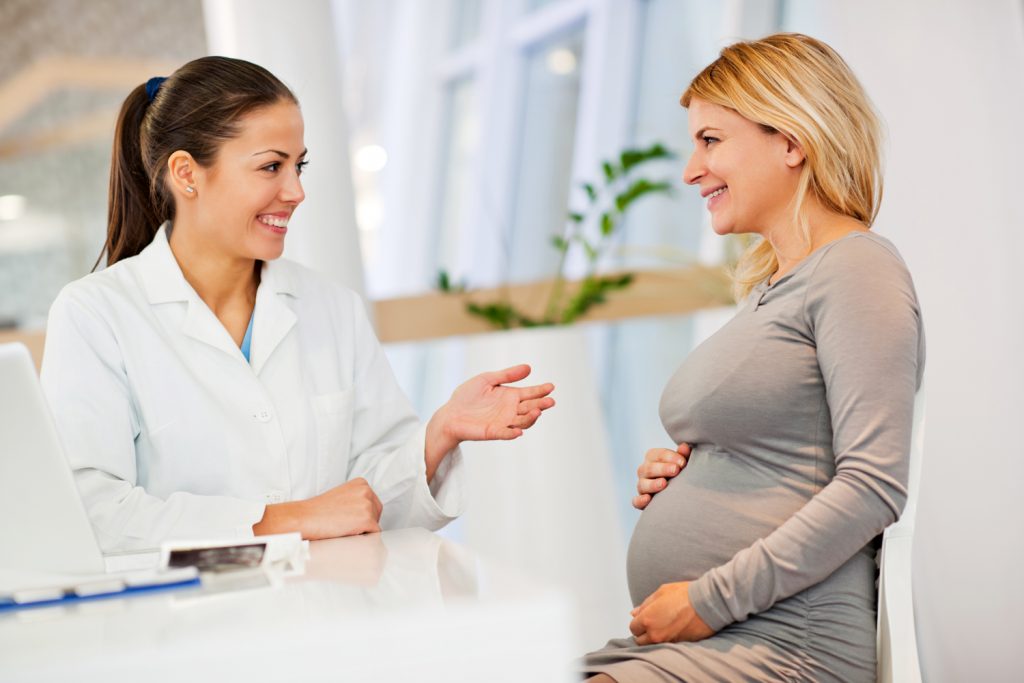 Fetal treatment is a specialty of fetal medicine that deals with fetal disorders' diagnosis and treatment. It involves medicinal interventions, such as drugs given to the mother to help the fetus cross the placenta and reach the mother, as well as surgical interventions to help an unborn infant who might otherwise die.
We provide advanced fetal therapy. Surgical and medicinal interventions for mother and child are only performed at our specialist center with qualified and experienced physicians, surgeons, and nurses.
Our Fetal Medicine Treatments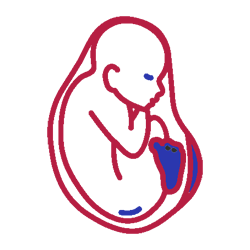 Candor IVF's fetal diagnosis specialists use cutting-edge technology to deliver a reliable prenatal diagnosis of birth abnormalities.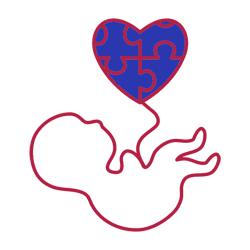 Prenatal testing can detect down syndrome during pregnancy, and a chromosomal analysis called a karyotype can be used to diagnose it after delivery.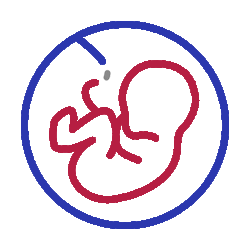 Candor IVF is a group of highly trained maternal and fetal medicine doctors in Mumbai and Pune who diagnose and treat issues in unborn babies and fetuses.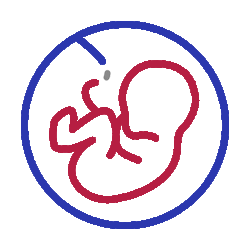 At Candor IVF, our doctors and specialists work together to offer you and your baby the caring and comfortable care that you and your baby deserve.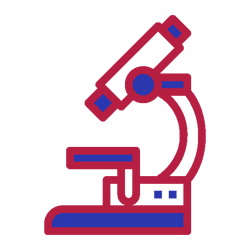 Candor IVF is a well-known clinic providing perinatal pathology in examining the placenta, fetus, and newborn. These experts assess placental pathology ...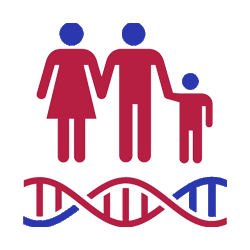 Genetic counseling helps people learn more about the hereditary disorders can affect them and their families. Changes in DNA produce genetic illnesses also known as genetic disorders.