Downs Screening Test in Surat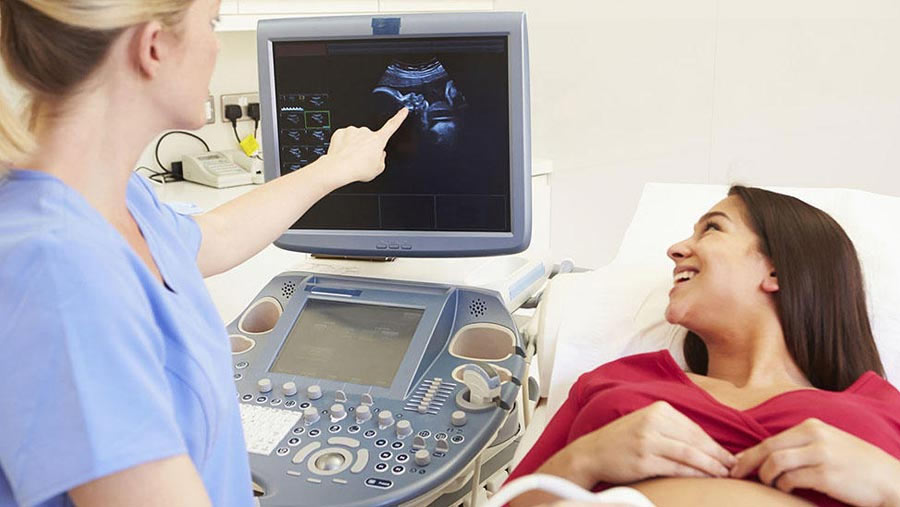 Pre-birth testing can recognize down disorder during pregnancy, and a chromosomal examination called a karyotype can be utilized to analyze it after conveyance. Pre-birth tests will be tests that should be possible during pregnancy to decide the sex, age, size, and area of the baby in the uterus. Pre-birth screenings can likewise find chromosomal irregularities including Down condition, innate heart issues, and other hereditary problems.
To address a youngster's remarkable ailments and formative profile, various medicines and treatments are accessible at Candor IVF Center facility. Inborn heart irregularities influence about portion of down condition kids. Pediatric cardiologists, experts who have some expertise in recognizing and treating heart issues, treat children with innate heart absconds.
The seriousness of the kid's heart disease decides the course of treatment. A few heart surrenders are minor to such an extent that they needn't bother with to be dealt with. Drugs, interventional medicines, and medical procedure can be utilized to treat others.
Medicine can be utilized to deal with diseases like seizure problems, hypothyroidism, and adolescent leukemia, contingent upon the youngster's fundamental clinical challenges. Upper neck abnormalities and gastrointestinal difficulties might require a medical procedure.