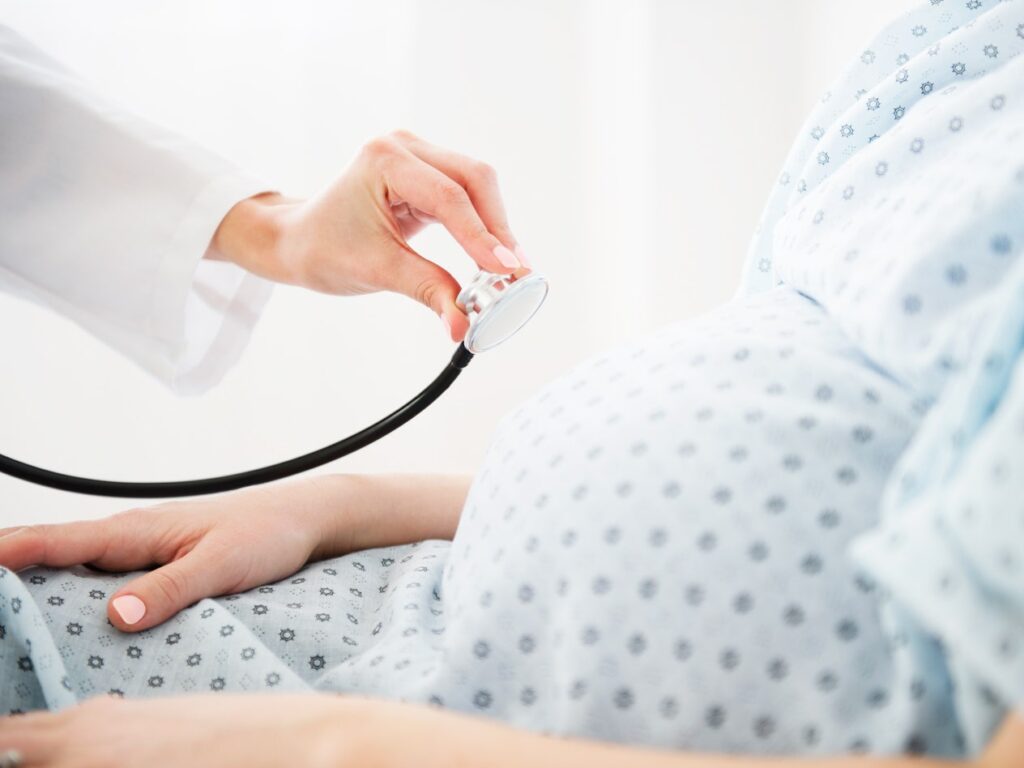 The Department of Obstetrics at Candor IVF provides a comprehensive range of services for unborn infants and pregnant mothers, as well as effective disease management. 
The Obstetric Treatment includes a comprehensive variety of healthcare services, including painless deliveries, minimally invasive operations, treatment of gynecological cancers by performing radical surgeries, chemotherapy, and/or radiotherapy, management of high-risk pregnancies/late pregnancies, and so on. Our staff uses processes that are 100% safe.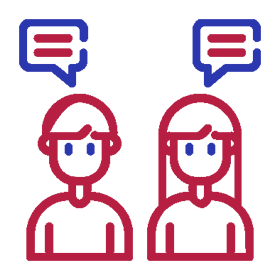 Premarital counseling is a type of pair therapy that can assist you and your spouse in preparing for marriage. It is designed to assist you and your partner address a variety of key matters,...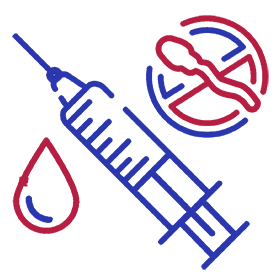 Preconception counseling is a consultation with your healthcare practitioner to plan for a future pregnancy. Your family history, risk factors, medical issues, and way of life will all be discussed.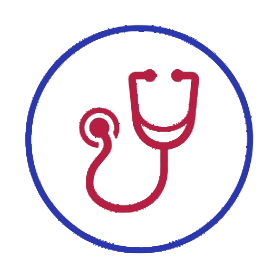 Regular health checks and tests can aid in the detection of diseases before they occur. They can also aid in the early detection of issues when the possibilities of therapy and cure are higher.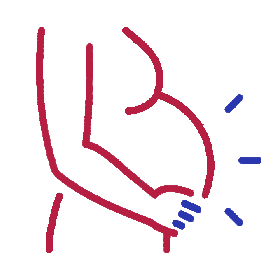 Treatment options for all women diagnosed with a high-risk pregnancy differ depending on the pregnancy's risk factors and the woman's medical history.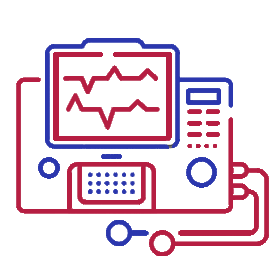 Medical care during pregnancy differs from nonpregnant practice in that it is limited to one-half of the population, the female population.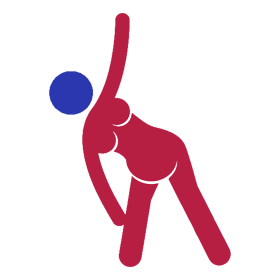 Visit Candor IVF and Inquire with our health care provider at your first prenatal care exam whether activity during pregnancy is safe for you.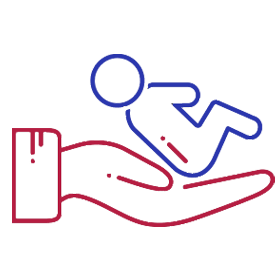 You're probably preoccupied with caring for your newborn after giving birth. However, health problems, some of which are life-threatening,...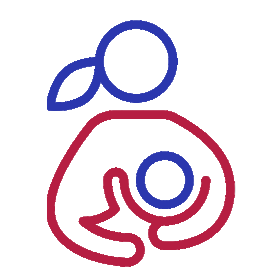 When your child is losing weight or having difficulty acquiring the appropriate amount of weight for their age, feeding can become an issue.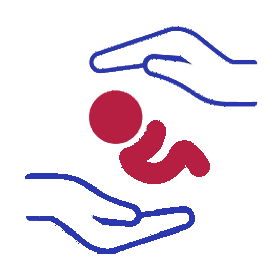 Postnatal workouts are vital for regaining abdominal muscular strength following the delivery of your baby because strong muscles assist prevent lower back damage...