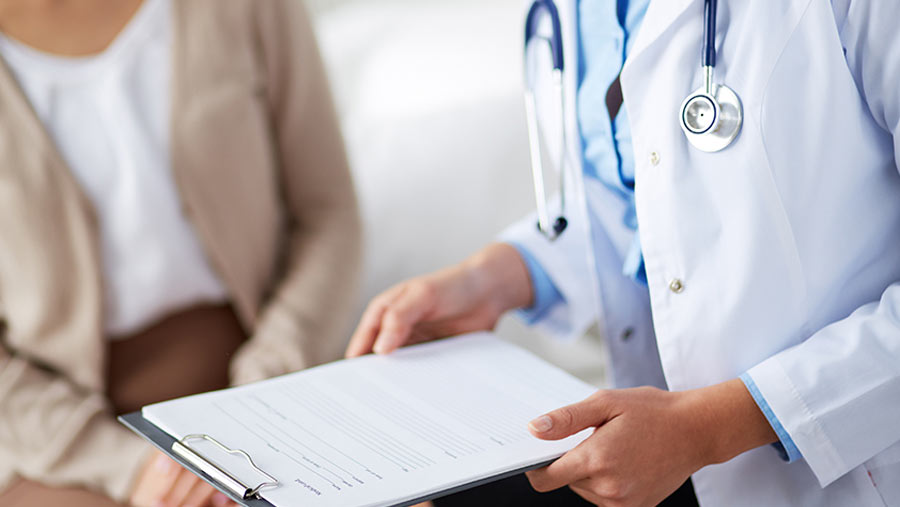 Normal wellbeing checks and tests can help with the location of sicknesses before they happen. They can likewise help with the early discovery of issues when the conceivable outcomes of treatment and fix are higher. The tests and screenings you not entirely settled by your age, wellbeing, and family ancestry, as well as way of life factors, for example, what you eat, how dynamic you are, and whether you smoke.
At Candor IVF, the regular check-up includes some important steps:
Look at your family's
clinical history.
Verify whether you really want any broad tests or antibodies.
Make a rundown of issues and inquiries to carry with you.
Wellbeing checks are commonly remembered for ordinary clinical consideration. At the point when you visit your PCP for another issue, for example, a cold or another issue, the individual in question will habitually play out these tests. Your primary care physician will next prompt you on how habitually you ought to go through a wellbeing check.
A wellbeing check is likewise a chance to evaluate your way of life to see where changes may be made. This could be something you do consistently or something you examine with a medical care expert.
There are different sorts of routine wellbeing check-ups that happen at Candor IVF like heart check-ups, an examination for diabetes, check-ups for grown-ups, kids, and senior residents, wellbeing check-ups for disease, eye conditions check, ladies medical issue check-ups, pregnancy check-ups, and so on.