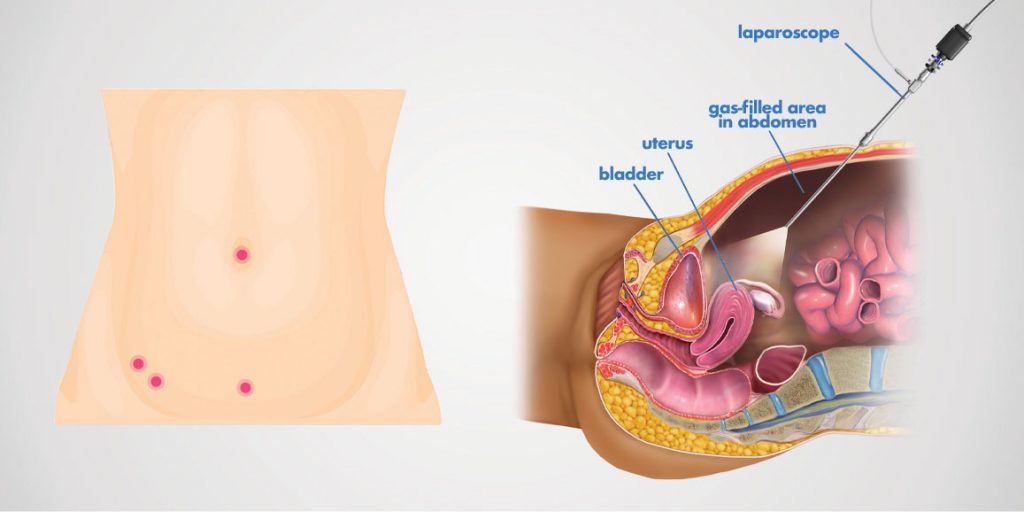 A laparoscopy is a surgery that examines the abdomen or the reproductive system of a woman for issues. A tiny tube called a laparoscope is used in laparoscopic surgery. Through a tiny incision, it is put into the abdomen.
During surgery, an incision is a tiny cut made through the skin. A camera is mounted to the tube. A video monitor receives images from the camera. This permits a surgeon to see within the body without causing significant pain to the patient.
Moreover, it is minimally invasive surgery compared to traditional surgery. We also provide Assisted Reproductive Technology (ART) that can assist you in conceiving a child. ART procedures include those that make it easier for sperm to fertilize an egg and add the egg's implantation in the uterine lining.
Our Laproscopy Treatments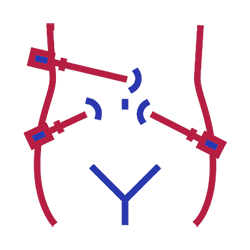 One approach to obtain a better look at the organs in your belly and your reproductive organs is to have a laparoscopy.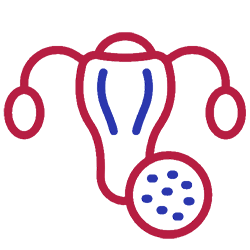 Submucosal fibroids are a form of uterine fibroid that grows slightly beneath the surface of the endometrium in the uterine cavity.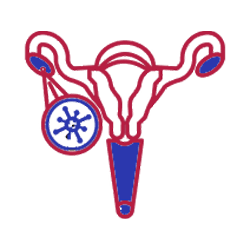 Laparoscopic ovarian drilling is a surgical procedure that can induce ovulation in women suffering from polycystic ovary syndrome.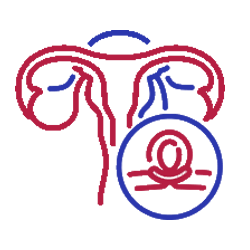 Tubal ligation is a surgical treatment that stops a woman from becoming pregnant. It's usually referred to as "tying your tubes."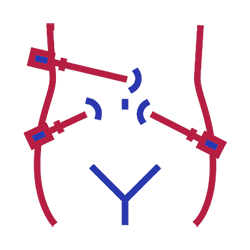 Oophorectomy is a surgical treatment that removes one or both of your ovary(s) to reduce your risk of cancer or to treat certain health concerns in the pelvic area.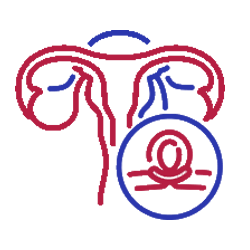 Tubectomy is also known as tubal sterilization. It is a long-term technique of female contraception. It is a surgical procedure that prevents the egg produced...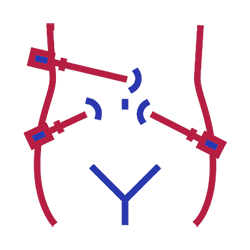 The uterus is surgically removed during a hysterectomy. Hysterectomies are carried out for a number of reasons. A hysterectomy is a significant operation,...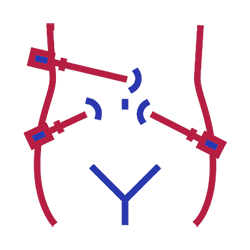 The surgical treatment adhesiolysis is used to eliminate abdominal adhesions. Scar tissue forms over the surgical wounds after abdominal surgery.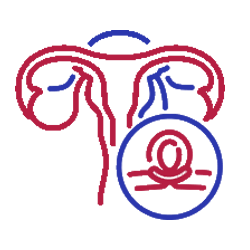 It is the most common surgery performed on females who have obstructed fallopian tubes and are having problems conceiving.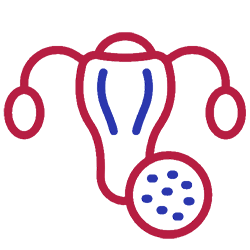 Fibroid treatment ends to fibroid removal surgery. If the fibroids are causing significant bleeding, discomfort, or bladder difficulties, the surgery is necessory.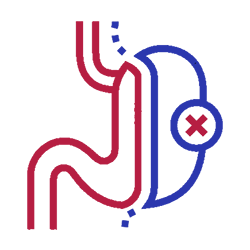 The most common surgical treatment for treating a vaginal septum is resection. The act of surgically removing something from the body is known as resection.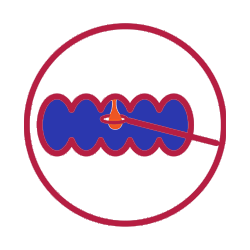 The surgical excision of a polyp is known as a polypectomy. Colon polyps can be removed via open abdominal surgery, but it is more often done via a colonoscopy.