Polypectomy Surgery in Surat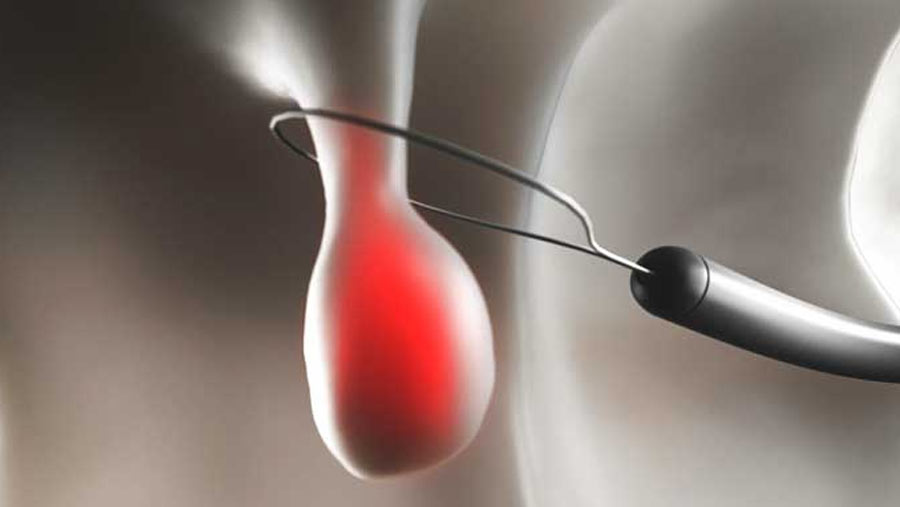 The careful extraction of a polyp is known as a polypectomy. Colon polyps can be eliminated by means of open stomach a medical procedure, however it is all the more frequently done through a colonoscopy. The endoscopist might utilize forceps to eliminate a little polyp or a catch that consumes the polyp's base to eliminate a bigger polyp.
A doctor embeds a dainty, adaptable, lit tube called a colonoscope into the rectum and colon during a polypectomy medical procedure at Candor IVF Center. The colonoscope not just permits the doctor to see within colon, however it likewise permits the doctor to flood, vacuum, infuse air, and enter the stomach with careful instruments. The polyp will be taken out for additional assessment, and some other issues recognized will be dealt with.
Prior to becoming harmful, numerous colon tumors start as harmless (noncancerous) developments. A colonoscopy is performed first to distinguish the presence of polyps. In the event that any are found, a polypectomy is performed to eliminate the tissue. The tissue will be assessed to check whether the cancers are harmful, precancerous, or harmless. This can possibly forestall colon malignant growth.
We give thorough analysis, treatment, and follow-up for gastrointestinal and related careful issues.