Prenatal Diagnosis in Surat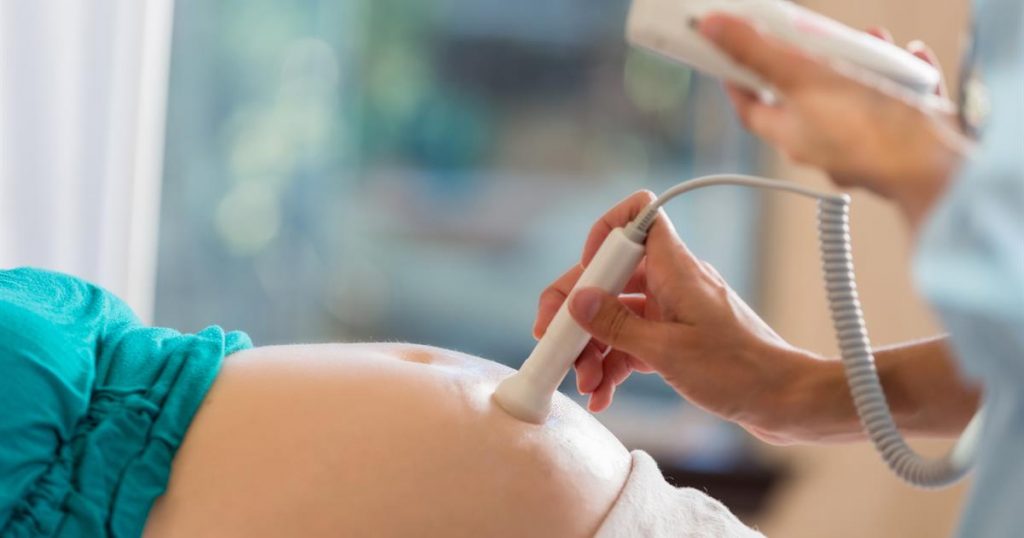 Realism IVF's fetal determination experts utilize state of the art innovation to convey a dependable pre-birth finding of birth irregularities. Every patient advantages from multidisciplinary cooperation to make a customized treatment plan that incorporates high-risk pregnancy care, fetal treatment when essential, conveyance arranging, and post pregnancy treatment for your child.
Pre-birth testing could incorporate blood tests, imaging assessments, chromosome examination, and one more hereditary testing to analyze both your wellbeing and the strength of the child. Extra exhaustive tests might be performed during your counsel with our experts to guarantee a total evaluation of your pregnancy.
Prenatal diagnosis is useful for:
Dealing with the pregnancy's last weeks
Deciding the pregnancy's result
Getting ready for any issues that might emerge all through the birthing system
Getting ready for potential hardships that might emerge in the baby
Picking the choice about whether to convey the pregnancy to term
Distinguishing ailments that might affect future pregnancies
Prenatal diagnosis can be done using a range of non-invasive and invasive procedures. The following are some of the procedures used in prenatal diagnosis:
Ultrasonography
Chorionic villus inspecting
Fetal platelets in maternal blood
Maternal serum alpha-fetoprotein
Maternal serum beta-HCG
Maternal serum unconjugated estriol
Pregnancy-related plasma protein A