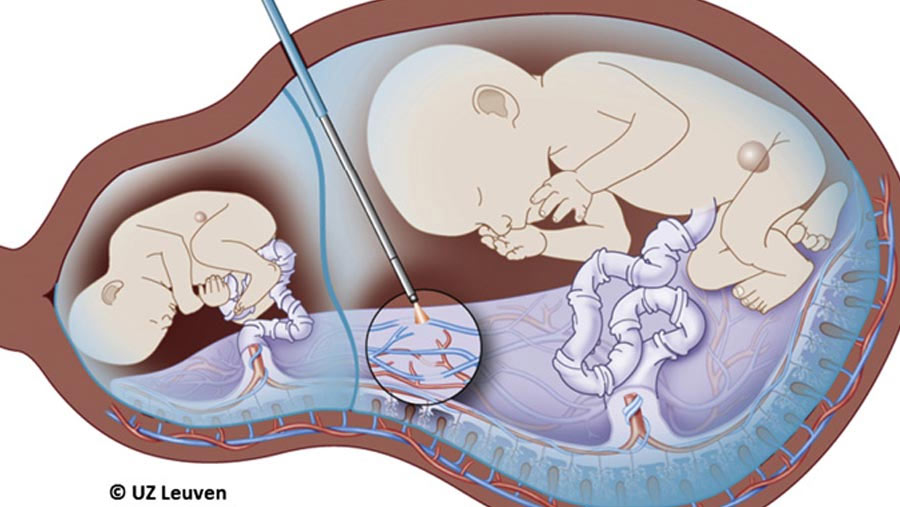 Openness IVF is a gathering of profoundly prepared maternal and fetal medication specialists in Mumbai and Pune who analyze and treat issues in unborn children and hatchlings. It is fit for dealing with both generally safe and high-risk pregnancies.
Our fetal therapy team consists of:
Fetal medication specialists with cutting edge preparing
Obstetrician and gynecologist
Geneticist and psychotherapist
Unified fields of pediatrics and neonatology incorporate pediatric specialists, pediatric nervous system
specialists, and pediatric muscular specialists
The pathologist spends significant time in perinatal medication
CIVF gives extensive help with the finding and the board of all fetal issues all through the pregnancy.
Fetal irregularities are analyzed in the primary trimester
Chromosome anomalies are evaluated for
Echocardiography of the embryo
Pre-birth testing for chromosomal irregularities and hereditary conditions is obtrusive.
Little and development limited hatchlings: determination and the board
Numerous pregnancies and their concerns are made due
Forestalling and anticipating untimely work
Rh-negative moms ought to be checked and treated, and IUTs ought to be performed.
Ladies who have had a previous unnatural birth cycle ought to have their pregnancy firmly observed
Our Fetal Medicine Center's main goal is to furnish complete expert treatment to ladies with both low and high-risk pregnancies, from origination to conveyance, all under one rooftop, in a joint effort with your obstetrician