Best Breast Implantation Surgery in Surat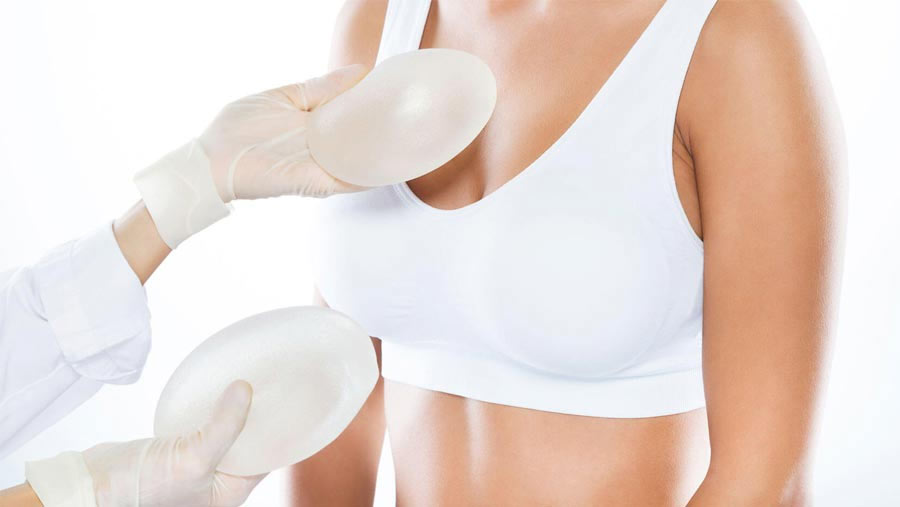 Bosom increase is known as Augmentation Mammoplasty. A corrective treatment includes embedding or upgrading the bosoms. It is obvious from the phrasing that this activity is finished to grow the size of the bosom. It involves embedding bosom inserts underneath the bosom tissue or the chest muscles.
Most ladies look for bosom embed a medical procedure since they believe that their bosoms should have a seriously engaging shape, size, and immovability to feel more confident.
Ladies frequently have low confidence and inconvenience because of not having the ideal bosom shape and size, and they can't talk about their interests with others.
For certain women, a long-lasting treatment to expand their solace and certainty is a bosom embed or increase.
At Candor IVF, our professional surgeon will make an incision to install the implant during the breast augmentation operation. Incisions can be made in the infra-mammary crease, under the arm, or around the nipple.
Candor IVF is an accredited and equipped clinic with the most up-to-date cosmetic surgery technology and innovation. We are Gujarat based clinic founded in 2009 to provide high-quality healthcare services at a low cost without sacrificing treatment success rates.
We have highly experienced super specialists and well-equipped facilities through impaneled super-specialists.