Best Fat Grafting in Surat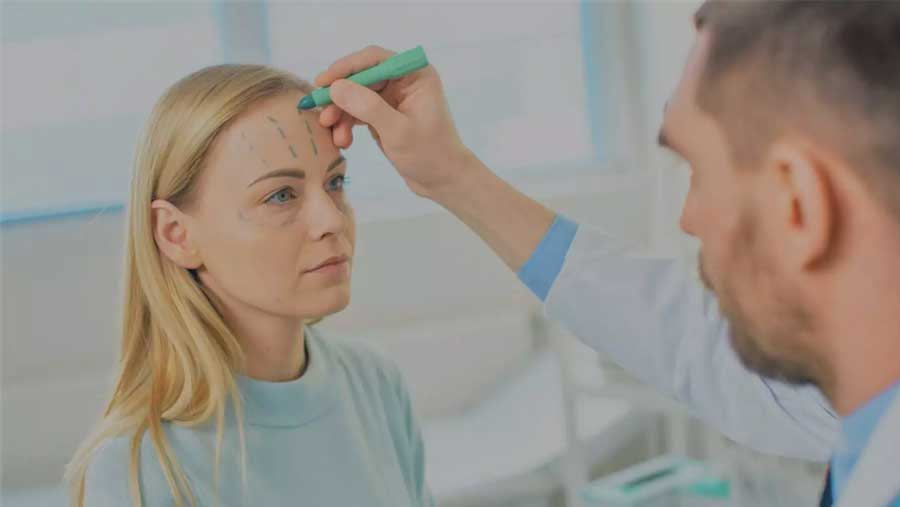 Fat joining is a restorative medical procedure activity that includes moving fat starting with one piece of the body then onto the next. As you become more seasoned, certain bits of your body lose volume while others gain it. Abundance fat is normally found in regions like the hindquarters, thighs, and lower gut, while your face sheds it. Wrinkling and drooping of the skin are indications of maturing.
We at Candor IVF can reestablish a more young and wonderful appearance by renewing fat in these districts. Indeed, even after work out, the fat in these spots doesn't emphatically diminish. Since it doesn't change considerably with work out, this kind of fat is appropriate for gathering and moving to one more piece of the body that needs it. Thus, the consequences of fat joining are all the more enduring.
We give facial fat revival, fat exchange, free fat exchange, autologous fat joining or move, miniature lipo infusion, and fat infusions are a wide range of fat uniting medicines accessible at our middle.
Obtain dependable outcomes and optimal projection and lifting from Candor IVF's accomplished group of specialists.