Labiaplasty Surgery in Surat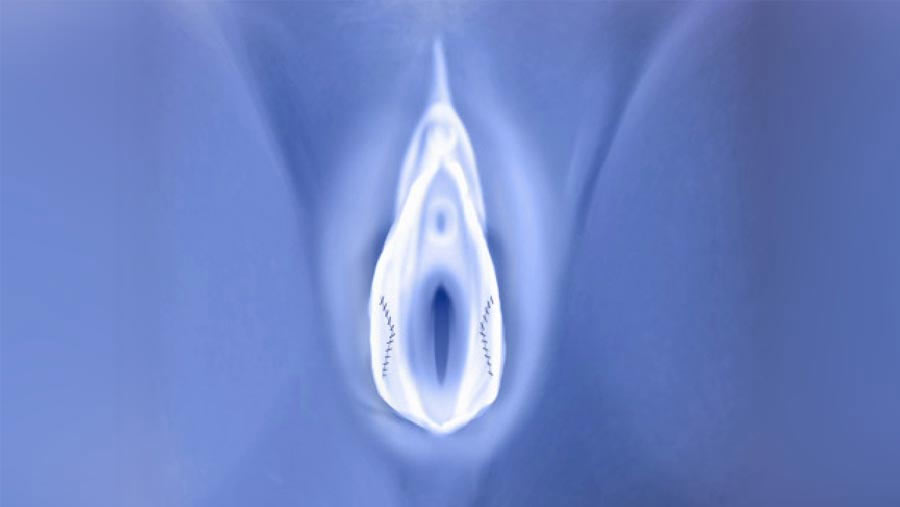 Labiaplasty is a careful method that can be utilized to recoil or extend your labia. The technique is performed to work on the presence of your labia, ease actual distress, or as a component of an orientation insisting method.
The folds of skin around the vaginal opening are known as labia. There are two skin folds. The labia majora, or enormous lips, alludes to the external folds. These are the greater plump overlap that safeguard your outer genital organs after adolescence and are covered with pubic hair. The labia minora, or little lips, alludes to the inward creases. The openings of your urethra and vagina are safeguarded by these skin folds.
Candor IVF gives the best vaginal restoration medicines that incorporate labiaplasty, vaginoplasty, and perineoplasty, as well as fat infusions or skin easing up methodology. We give the best labiaplasty treatment at a reasonable expense.
Labiaplasty and vaginal restoration surgeries reestablish the vaginal region's look and snugness. This medical procedure is well known among ladies who need to invert the impacts of parenthood and maturing, or who simply need to work on their appearance.