Perineoplasty Surgery in Surat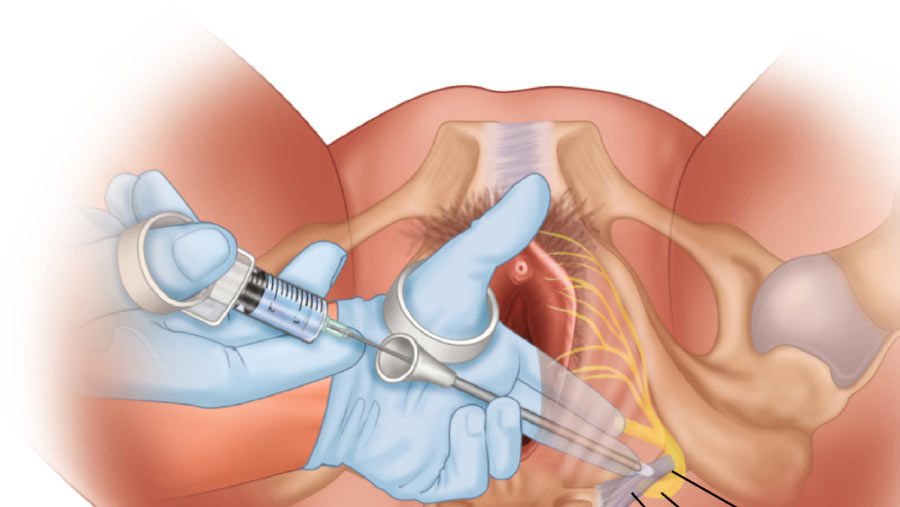 Perineoplasty is a surgery to fix the perineum and outside organs of your vagina (vulva). Your perineum is the space between your butt and vagina. Its motivation is to assist with supporting your regenerative organs and pelvic floor muscles. Labor, weight reduction, injury and different variables can harm this region and cause the skin around your vaginal opening to get carried away.
Perineoplasty intends to fortify and fix the perineum, slender your vaginal opening and fix free, scarred or harmed skin around your vagina. This technique can reestablish capability and solace and work on the presence of your perineal region.