Vaginal Rejuvenation Treatment in Surat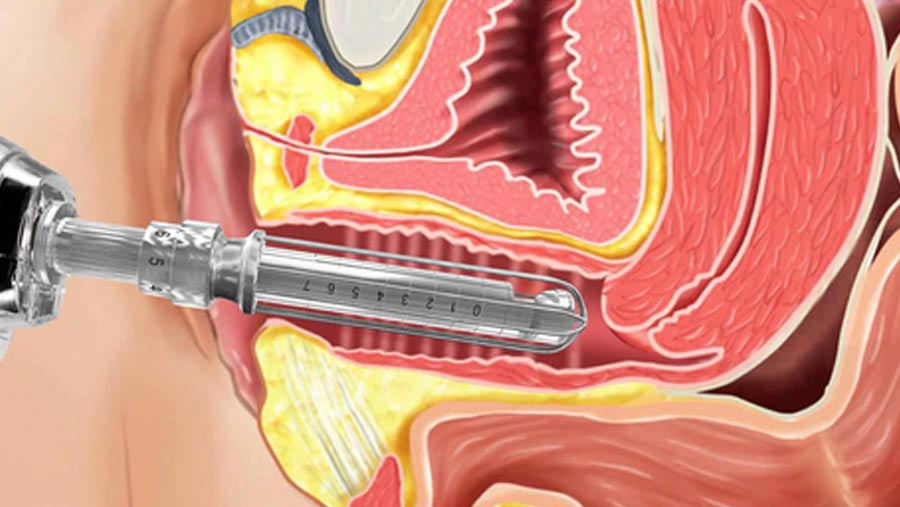 Vaginal restoration is otherwise called vaginoplasty, is a treatment that works on the presence of the vaginal region. Reconstructive plastic medical procedure and stylish tasks are utilized to address the vaginal trench, mucous film, and other vulvovaginal parts of the uterus. Vaginal revival intends to "straighten out" a drooping or free vagina because of vaginal conveyance or maturing. The inside muscles of the uterus, as well as the skin and tissue that encompasses them, are totally remembered for vaginal restoration medical procedure.
The vaginal fixing strategy fixes the muscles that encompass the vaginal opening. This strategy likewise eliminates additional skin on both within and beyond the vagina, giving patients a really engaging vagina. Vaginal revival medical procedure can assist patients with outrageous laxity.
Our PCP will utilize delicate laser energy to prompt a mending reaction and increment how much dampness in your vaginal waterway. The tissue strands are renovated accordingly, reestablishing adaptability and shape. In an easy, non-careful, and demonstrated treatment, the cycle gives both moment and long haul help.