Uterine Fibroid Treatment in Surat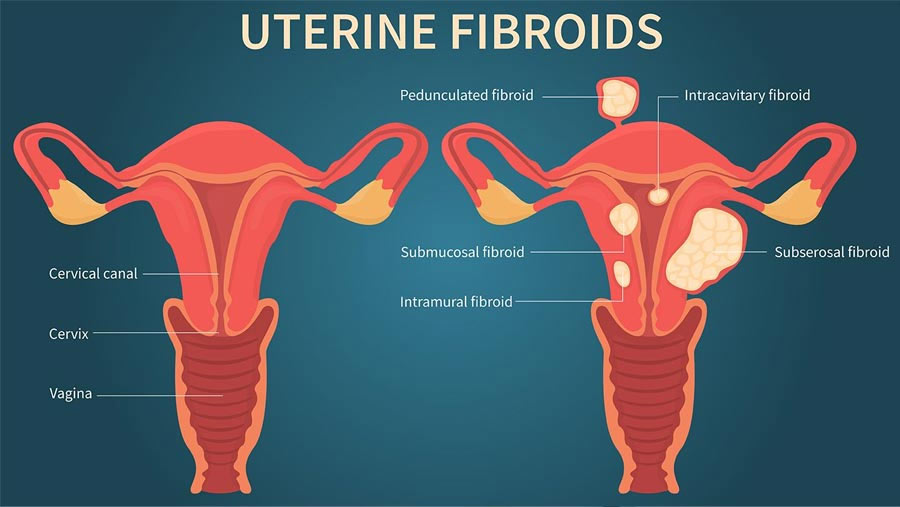 The most ideal choice to treat uterine fibroids was to have your whole uterus eliminated back before 10 years. Be that as it may, presently there are different choices for uterine fibroid treatment nowadays. Put away some time assuming you have fibroids to sort out the best uterine fibroid treatment for you.
Your still up in the air by the seriousness of your uterine fibroid side effects. Not every person with fibroids encounters side effects, and whether you do relies upon the size of your fibroids, their number, and where they're found. Unreasonable dying, pelvic strain, incessant pee, back agony, and blockage or loss of entrails are side effects of uterine fibroids. You and your primary care physician will likewise consider "the longing for future richness" while settling on a fibroid treatment choice. Dissimilar to hysterectomies, a few uterine fibroid medicines permit you to become pregnant a short time later.
Most of the time, an uterine fibroid slips through the cracks until it is found by chance during an ordinary examination. At Candor IVF, any of the tests recorded underneath might be directed assuming that our primary care physician suspects you have uterine fibroids.
Ultrasound of the pelvis: This test produces itemized pictures of the inward organs and helps in the identification of unusual pelvic designs.
Pelvic MRI (attractive reverberation imaging) and hysterosonography
Blood count.
The test recognizes iron deficiency and helps in the anticipation of its ramifications.
We give insignificantly intrusive medicines like uterine course embolization, myolysis, laparoscopic myomectomy.