Vagina Treatment in Surat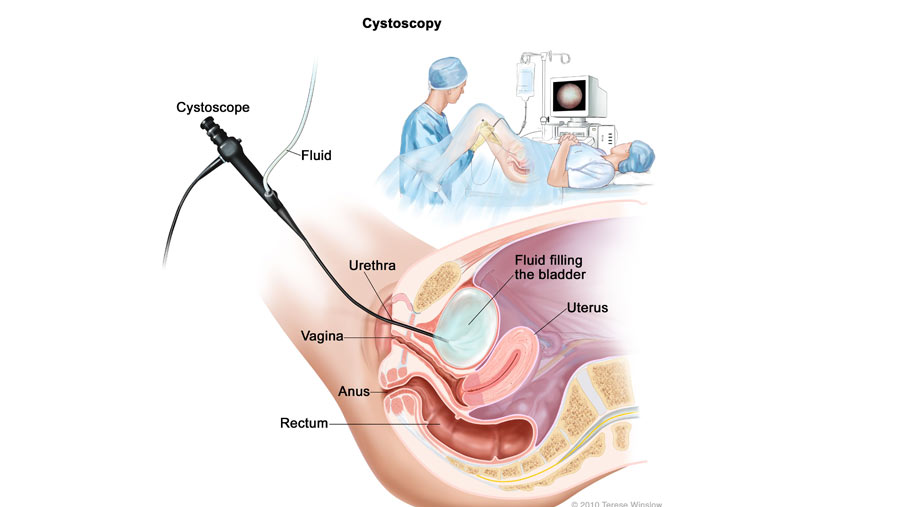 A vaginal yeast disease is an organism that causes torment, release, and extreme tingling in the vaginal region. Candida disease, ordinarily known as candidiasis, influences three out of each and every four ladies eventually in their lives.
The most common type of organism that causes yeast diseases is Candida albicans. Albeit vaginal yeast contamination is definitely not a physically sent illness, there is a critical opportunity of disease during the principal sexual experience. Regardless of whether a lady isn't physically dynamic, she can become tainted.
Candida is a parasite that fills in the vaginal region and is constrained by lactobacillus microbes. Assuming that there is an unevenness in the framework, the microbes might not be able to work appropriately, bringing about yeast excess and vaginal yeast diseases.
The seriousness and recurrence of contagious diseases are generally used to decide how to treat vaginal contaminations. At Candor IVF Center, our PCPs might recommend antifungal medications like creams, balms, pills, and suppositories, both remedy and over-the-counter, for gentle to direct and rare contagious diseases.
We likewise direct single-portion oral prescriptions to address serious side effects