Best IVF Treatment in Surat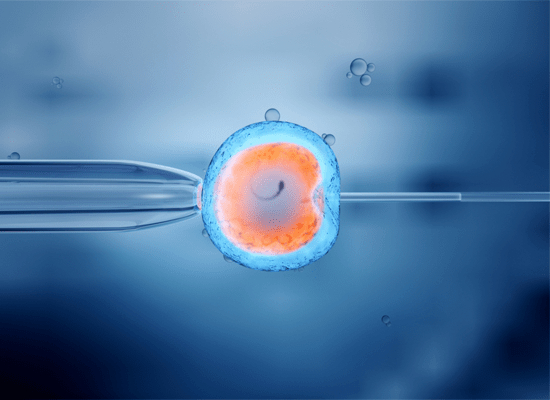 In Vitro Fertilization is a method of fertilizing an egg and sperm outside of the body. The cost of IVF Treatment in India is low in comparison to other countries, and Surat Candor IVF center guarantees to provide the finest IVF treatment cost in India. Infertility treatment at our clinic is performed using cutting-edge technology, and we treat several couples from around the world in a given month. Over the previous decade, we have developed a family relationships with couples from all over the world, and they are also among those who continue to refer us to more and more couples.
One of the most effective therapies for infertility entails monitoring and promoting a woman's ovulatory process, taking ovum from the woman's ovaries, and allowing sperm to fertilize them in a fluid medium. IVF and associated procedures have resulted in over 200,000 newborns since their introduction.
Candor IVF clinic in India has been effectively assisting a couple to establish kids for the last 15 years, even at the age of 45. With a high pregnancy rate, it has received high marks from our patients. We have a highly qualified and dedicated staff of doctors, nurses, embryologists, and counselors who work together to provide the best reproductive care possible. It is one of the top treatment centers for IVF at an inexpensive cost because of its flexible financial choices, low cost of IVF Treatment, and lengthy track record of success.
At Candor IVF, we provide a wide range of infertility treatments, including IUI, IVF, IVF-ICSI, PICSI, IVF with an egg donor, embryo freezing for future use, and surrogacy. Moreover, disturbed couples are counseled on ways to adopt a constructive attitude as part of their recovery process in order to achieve better outcomes. For the specialist treatment of IVF, all of this is done under the supervision of expert doctors, as well as highly-trained teammates. We have a top-notch infrastructure with advanced and cutting-edge technical equipment, as well as an established embryology lab.