Reproductive Surgery Center in Surat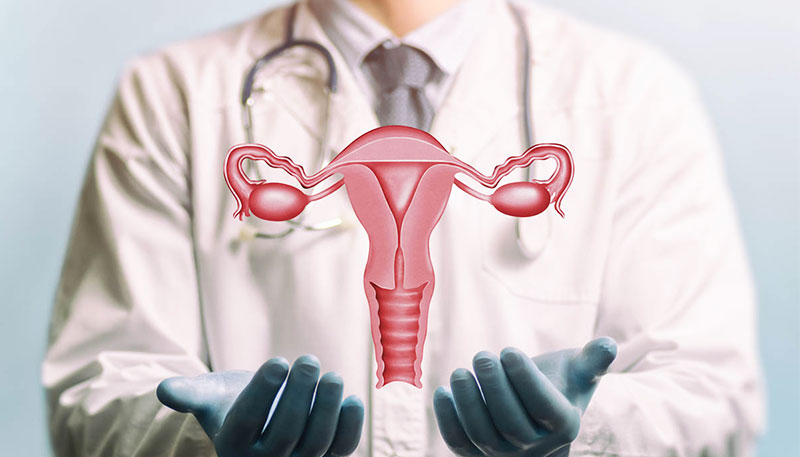 The Candor IVF center in Surat offers the best conceptive surgeries for all kinds of people. The condition in specific men can be distinguished by gathering history and carrying out an assessment in any piece of the regenerative framework, including the scrotum, balls, epididymis, or ejaculatory channels. A parent might find it hard to become a parent in the event that any of the above factors apply.
The utilization of helped regenerative innovation (ART) has developed, while methodology on the fallopian cylinders and ovaries have declined. In any case, there are various circumstances in which conceptive medical procedure can help.
Realism IVF experts carry out procedures on female conceptive organs and treat conditions causing barrenness, like endometriosis, pelvic grips, tubal impediments, ovarian sores, uterine fibroids, and uterine or uterine irregularities. Male regenerative methods are performed by our urologists who represent considerable authority in male barrenness.
Our surgical male infertility treatment in Surat:
Men with Azoospermia are assessed.
Assuming the epididymis is hindered, it is feasible to recover sperm precisely with the MESA/PESA methods. Utilizing this strategy, sperms are gotten that are utilized in standard ICSI methodology.
For careful sperm recovery, TESA/TESE methods are utilized, and the got sperms are then utilized for ICSI treatment.
A block of Vas Deferens can bring about a hernia or different complexities
We determine and get issues have female regenerative organs. Endometriosis, chocolate blisters, uterine anomalies, scar tissue, fibroids, polyps, and other tubal issues are instances of these irregularities.
Treatment can be arranged under the management of expert gynecologists after a complete assessment of the female companion. Tubal check, endometriosis, uterine fibroids, and scarring from a pelvic provocative sickness can be treated by richness and conceptive medical procedure.